(a haiku)
summer rains, stars rise —
taking the long way home I
am mugged by fireflies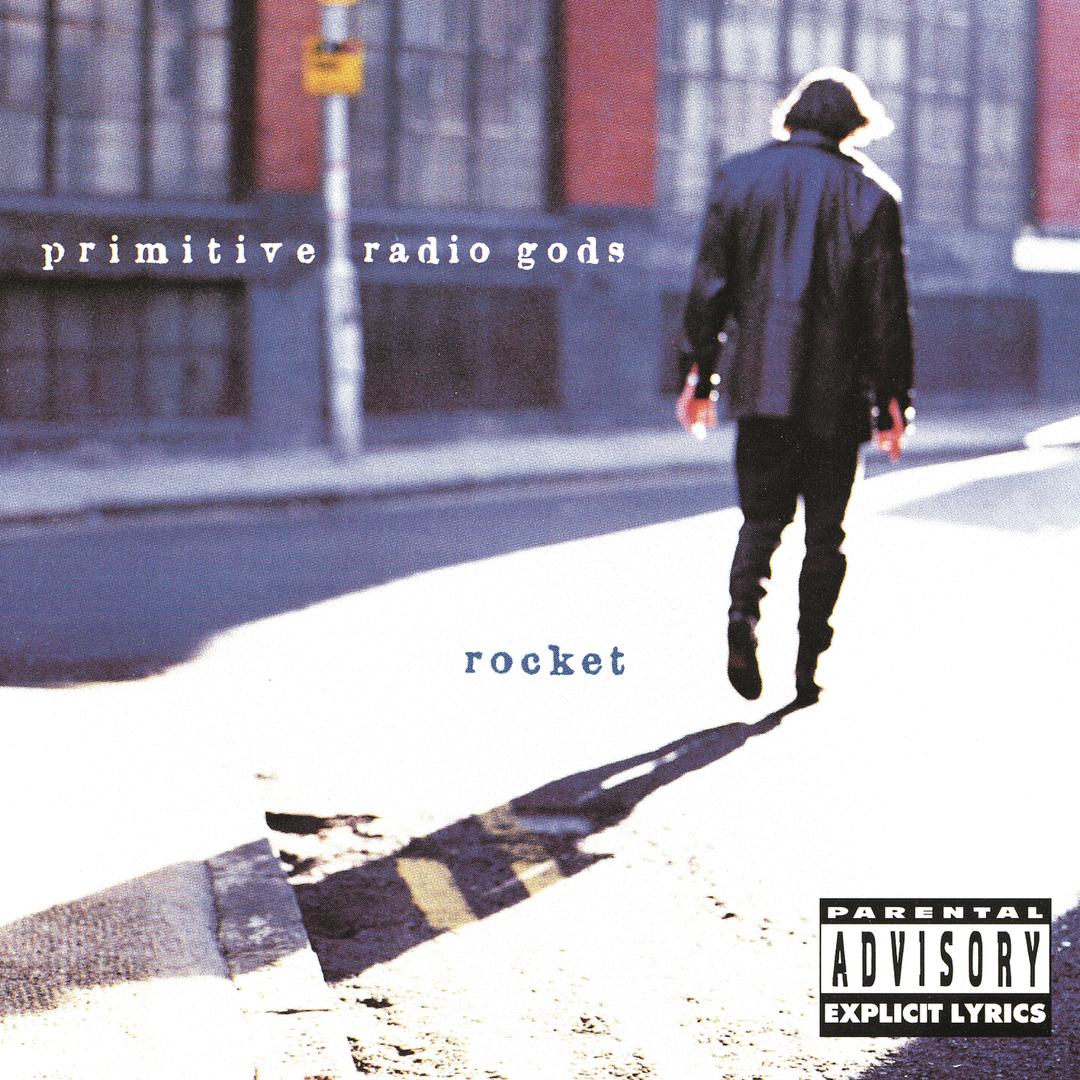 and if I die before I learn to speak / can money pay for all the days I lived awake / but half asleep?
Standard
some nights the wind whistles
through the old lighthouse and
in the town below the mothers
tuck in their children and close
their shutters and watch their
fires till dawn.
some nights you tell me stories
of the village graveyard with the
night watchman and the magic
stick whose tip-taps are the
measure of the night.
some nights the stars are so close
that you forget. i dream of old
souls haunting the highways of
the heartland. this late, love,
the night belongs to students
and the stars.
some nights i hear a piano; two
notes hesitant in the dark. your
name is now a stranger on my
lips. how could it come to this?
how could it come to this?
Standard
There was something there, in that,
he said. In that night on the roof
with the meat glistening golden as
it turned above the great fires. And
how we tore into the soft meat and
sat back from the carnage; satisfied,
spent. There was something there, in
that, he said. In that walk, too,
through the dusty park to the dhaba
and the warm cups of milky tea. And
how we took the long way home.
Afterwards, I started up the car and
we drove back there again. There were
no stars that night and the dhaba was
closed. But in the alley between, a
man quietly fried parathas by the light
of a little flame. And though it wasn't
that, there was something there, in that,
too.
Standard